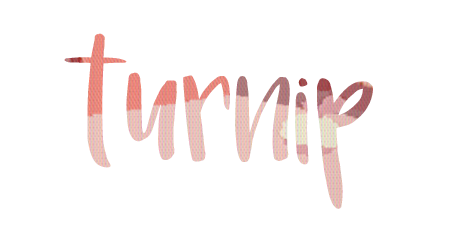 Turnip
A downloadable game for Windows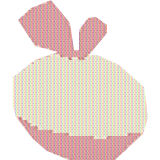 explore the turnip realm and find turnips to grow furniture.
music by laurie spiegel

"It has a sense of humor and cartoon lightheartedness that we both appreciate." - Edge Guard
"A quirky turnip cultivating platformer that will grow on you." - Free Game Planet

wasd to move
shift to run
space to jump
left mouse to pick things up
3rd submission to game-a-month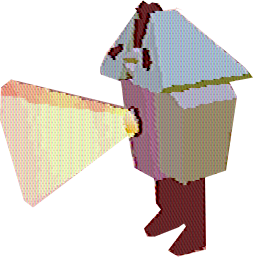 made with love
by
papercookies
Download
Click download now to get access to the following files:
Comments
Log in with itch.io to leave a comment.
Comfy yet mysterious atmosphere with a creative mechanic.
The ending was disappointing, though I did really like the way it was handled otherwise. Not actually sure it was the ending, I just didn't see anything else to do. The mobility option was much appreciated.

Found no collision issues, but trying to walk along ledges was really awkward since it pushes you off near the end if you're walking against the wall. Also, restarting the game after I beat it lead me to spawning at the start with my character invisible and no apparent way to move.

i love the effect in this game and the idea is really neat! :D
You make a game called Turnip, I make a game called Rutabaga. I just had to comment here because of that. lol
Rutabaga would've probably been a better name haha.
I debated calling mine Turnip actually, since most know how to spell it. Hell, I didn't even know how to spell Rutabaga at first. I was spelling it Rutabega lol